Create ISO File

Some systems require a .iso image file for input. If you work on a mac, it's not obvious how to create a .iso image file from your CD or DVD.


You will have to convert the disk image file created by iDVD to the .iso image format (making it compatible with almost any PC disk burning application, such as Nero or Roxio, or Alcohol 120.). To do this, follow these steps:

Put your DVD in your Mac, or open your iDVD project


Open Disk Utility (located in Applications>Utilities folder). (use finder to get to applications utilities)

Drag your disk image into the left-hand pane (where all your drives are listed) of Disk Utility. OR, if you're working with your original CD or DVD you placed in the Mac drive, open that with disk utility.

Click on the file you just dragged into Disk Utility (should appear in the left-hand column).

Click on the 'Images' menu, then choose 'Convert...'

When the 'Convert Image' dialog pops up, select 'DVD/CD Master' from the 'Image Format' drop down/ pop-up menu.

Name your file, with '.cdr' at the end of the filename, then click 'Save.' Name it something like MyCDorDVDISO.cdr

Even though it doesn't say so, and you're making a ".cdr" file, Disk Utility will convert the file to an ISO image file. After this finishes, replace the 'cdr' at the end of the filename (in the Finder) to 'iso'. You want to remind yourself this is an .iso image file.

Now, the disk should be burnable on a Windows PC (simply copy the file to your PC by either copying it across a network or using some other means of transferring the data). Your best bet is to copy the file over your network to a windows machine.

IF you try to "burn" this file from Disk Utility, the mac incorrectly thinks you want to create the disk from the image file, so you end up with what you started. If you want to burn your file as a file (the xxx.iso file you made), use some other program or file burning program to drop the files on any blank disc you put in your mac.


Note: This works burn any Mac .dmg or .img files on a PC.
Note 2: Another way to do this is to use the program ISOlator
TrepStar has low prices for short run on demand fulfillment and wholesale bulk copy CD / DVD / USB duplication and production.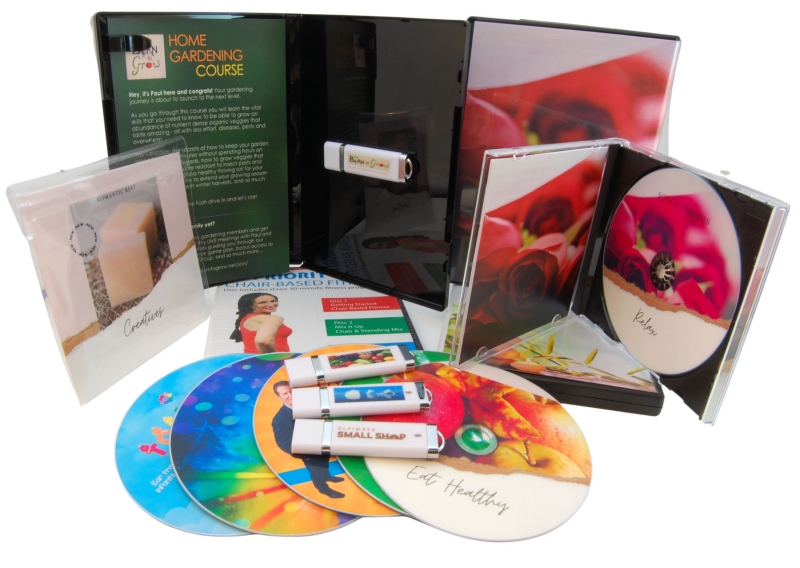 Build your brand by offering a physical product. Your customers and fans will have something to see, feel, touch, and put on their shelf to remember you by. There are countless streaming services that fans forget the minute your music or video stops playing. Create a physical connection that can be remembered for years.