Short Run Duplication

If you sell software, or any digital product that you want on CD or DVD we can help. You sign up for a free account. Specify the file locations to your digital product. We download and burn them one at a time and send them direct to your customers. You bill your customer, send us the order info, and we bill you for fulfillment once per month.

At www.cd-fulfillment.com, we realize that the costs and hassle involved with Short Run Duplication Service might be keeping you from offering them to your customers. That is why we have made it as easy as possible for you to make money on your short run duplication needs without worrying about design, packaging, or distribution.

When you work with us, we handle every aspect of your Short Run Duplication, from creating the graphics you want on the software and packaging to contacting your customers. We offer low prices, giving you the ability to turn a profit with your CD or DVD business even if you only sell a few items a day. We don't require you to make any minimum commitment and we don't charge you a set-up fee. If you want to know more about how we can help you increase the revenue from your software sales, we encourage you to contact us at help@cd-fulfillment.com.
TrepStar has low prices for short run on demand fulfillment and wholesale bulk copy CD / DVD / USB duplication and production.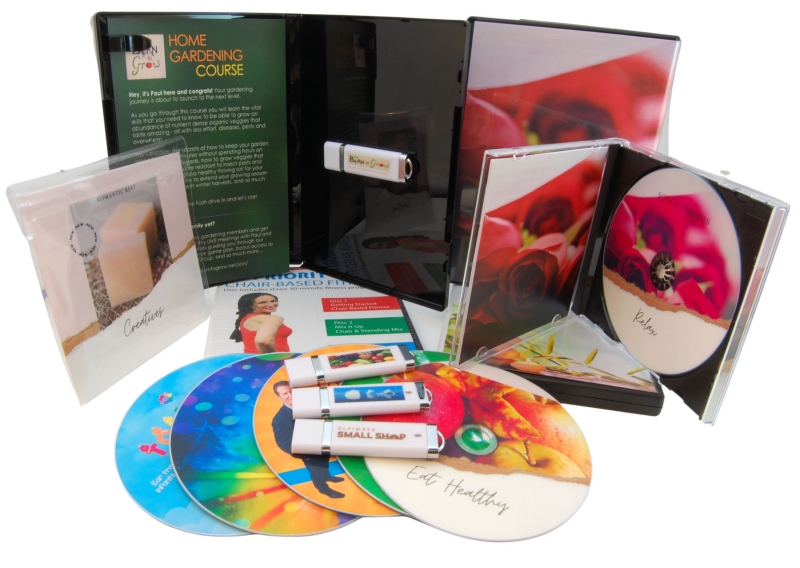 Build your brand by offering a physical product. Your customers and fans will have something to see, feel, touch, and put on their shelf to remember you by. There are countless streaming services that fans forget the minute your music or video stops playing. Create a physical connection that can be remembered for years.