Order Methods:
TrepStar.com product orders can be taken a number of ways:
Order Form: This is the most common way. This means an order was placed when someone logged into TrepStar.com, clicked the 'Order: Single Address' button, and placed a standard 'wholesale' order.


Spreadsheet: The spreadsheet order form lets you to paste your spreadsheet order data. This means an order was placed when someone logged into TrepStar.com, clicked the 'Order: Import Spreadsheet' button, and placed 'wholesale' orders using spreadsheet data from your exported order data.


Retail: Retail Gateway Order. You have added one of the TrepStar buy now button HTML links to your site. The TrepStar retail order page allows customer to buy your product directly from the TrepStar purchase retail order gateway. The retail order page allows your customer to select your product and pay by credit card or PayPal. We collect the money from the customer and process the order. We charge the customer your set retail price, plus shipping and handling. We pay you the proceeds minus the product unit cost and any applicable fees. The advantage to this system over the standard wholesale order system is that you do not have to submit order data into the order form or program an order automation integration. Here are more details.


HTTP: HTTP Gateway Automation/Integration Order. This occurs if you've programmed your system to call our http order gateway. This is sometimes referred to as a http get or post call. Your shopping cart, or your in-house system was programmed to submit a wholesale order to our HTTP Gateway API when a customer order was placed through your e-Commerce system.


PayPal IPN: You use PayPal as your eCommerce / Shopping Cart to take orders. You use eBay and/or you have configured your PayPal Buttons to call our IPN Order Gateway to automatically transmit wholesale order data to us from PayPal. IPN stands for Instant Payment Notification.


3rd Party Carts: e.g. E-Junkie, 1ShoppingCart, Shopify, ThriveCart, WooCommerce, UltraCart etc. We have several 3rd party cart integrations.


TrepStar has low prices for short run on demand fulfillment and wholesale bulk copy CD / DVD / USB duplication and production.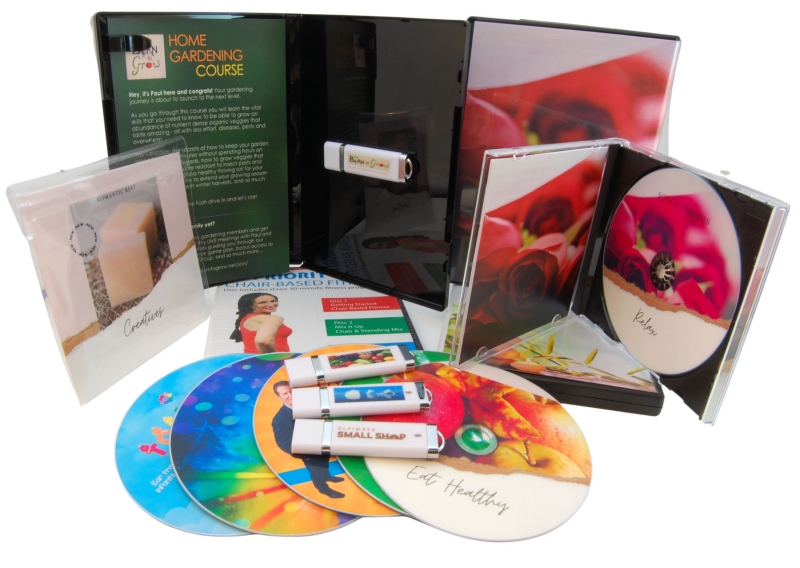 Build your brand by offering a physical product. Your customers and fans will have something to see, feel, touch, and put on their shelf to remember you by. There are countless streaming services that fans forget the minute your music or video stops playing. Create a physical connection that can be remembered for years.