Quality DVD Duplication

At www.dvd-fulfillment.com, we have provided online companies with high quality CD and DVD duplication for years. Our experience has allowed us to develop a system that eliminates the high costs and hassles that are often associated with quality DVD duplication. We can handle all of your customers' orders from the moment they purchase DVD materials to the moment they receive them.

When you look for quality DVD duplication you should look for services that will make you money and provide your customers with top-of-the-line products. All of our materials feature full-color labels with your DVDs name and any graphics you like. Our packaging serves as another form of branding, so your customers can easily identify your software.

Can I Save Money on My Own?
If you want to provide quality DVD duplication services for your customers, you can do it on your own. However, The monetary cost will not be much different, and the amount of time and resources you spend on quality DVD duplication will end up costing you more than it makes you. (see our pricing info).

On your own, you will have to dedicate manpower to developing and designing your own DVD publishing system, and you will be forced to establish a distribution system. At www.trepstar.com, our quality DVD duplication enables your customers to receive the best available products on the market without tying up your time or staff. You will see higher profits on a monthly basis, and you will be able to offer a service that can attract new customers. Feel free to contact us at help@trepstar.com if you have any questions.
TrepStar has low prices for short run on demand fulfillment and wholesale bulk copy CD / DVD / USB duplication and production.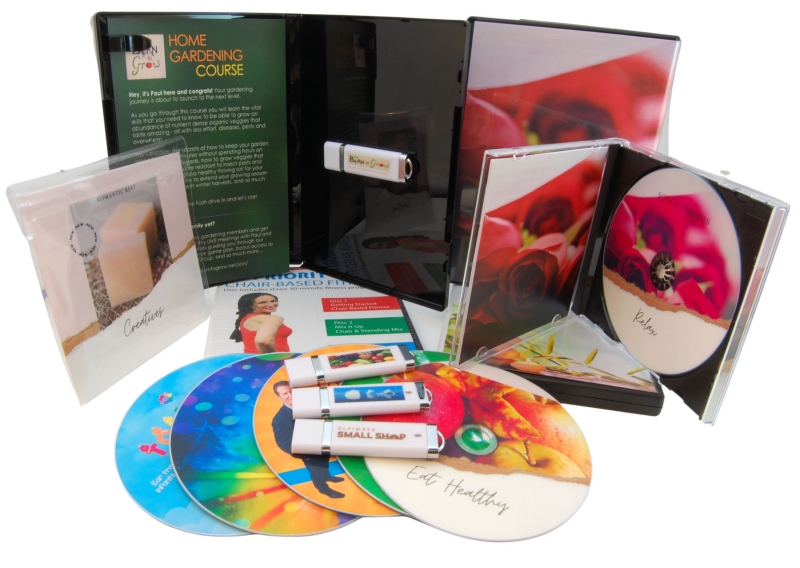 Build your brand by offering a physical product. Your customers and fans will have something to see, feel, touch, and put on their shelf to remember you by. There are countless streaming services that fans forget the minute your music or video stops playing. Create a physical connection that can be remembered for years.