Fast DVD Duplication

The only thing that keeps most software companies from supplying DVDs is the hassle involved. There are design, production, and distribution issues to take into account. Tasks such as purchasing and stocking new supplies and hiring new staff will often result from adding new services to your site, as well.

Our expertise is in fast DVD duplication. We have been in business for years, and in that time we have helped a wide range of companies increase their profits without increasing their workloads. Our fast DVD duplication does not sacrifice quality for speed. Your customers will receive standard-setting backup materials including DVDs that contain full color labels with the name and graphics connected to the titles.

When we handle your DVD services, we take care of processing orders, packaging the supplies, applying postage, and shipping the materials. All you have to do is provide your customers with a DVD purchase option on your website. Fast DVD duplication can generate significant profits and help you expand your business without causing you to shift your focus or give up any more of your time.
TrepStar has low prices for short run on demand fulfillment and wholesale bulk copy CD / DVD / USB duplication and production.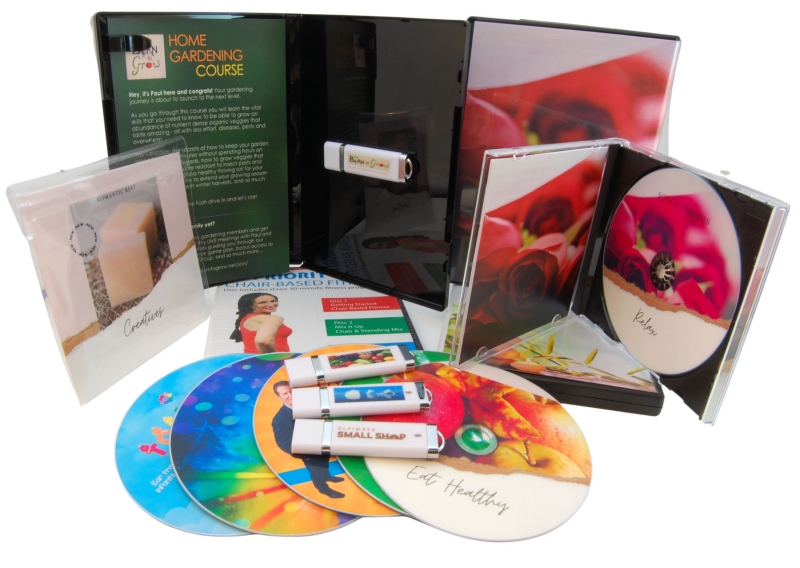 Build your brand by offering a physical product. Your customers and fans will have something to see, feel, touch, and put on their shelf to remember you by. There are countless streaming services that fans forget the minute your music or video stops playing. Create a physical connection that can be remembered for years.