DVD Fulfillment Quality Assurance
We only use the best blank DVDs. The brand is Taiyo Yuden. Do a search on google to confirm the high quality of this brand. We've tried other blank media. They are not good enough.
We ship within 48 hours, 7 days per week.
We use state of the art dvd duplication machines, labelers, ink printers and the highest quality materials.
Each dvd is automatically quality checked and verified to obtain the highest possible quality and reliability. If a disc fails the verify check, it is tossed. This ensures 100% quality.
TrepStar has low prices for short run on demand fulfillment and wholesale bulk copy CD / DVD / USB duplication and production.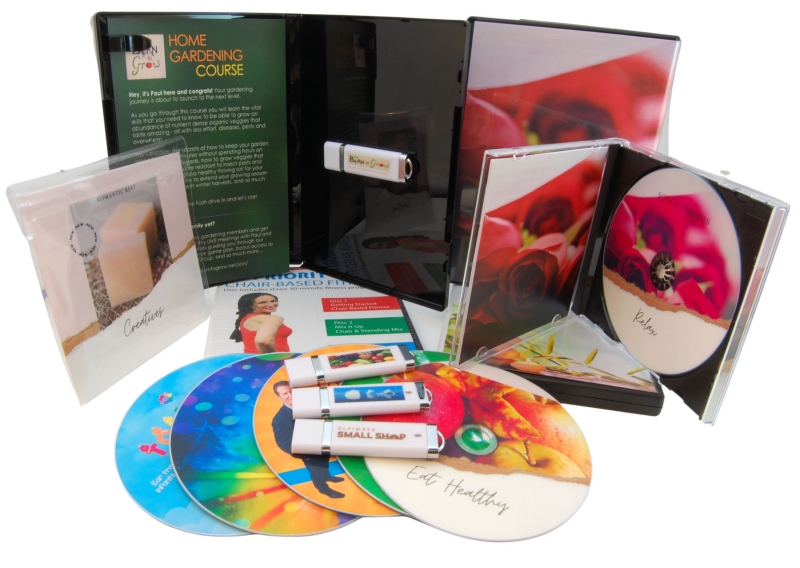 Build your brand by offering a physical product. Your customers and fans will have something to see, feel, touch, and put on their shelf to remember you by. There are countless streaming services that fans forget the minute your music or video stops playing. Create a physical connection that can be remembered for years.