CD On Demand

Our on demand cd or DVD fulfillment service works like this. You set up a free account on our site. You fill out information about your cd or dvd project. You click a button to order a disc for a customer. Fill out information about that customer and click submit. We then make, package and ship that single CD or DVD out to your customer on demand. In other words, we don't charge you to make 1000 cds that you may or may not sell. We allow you to make them one at a time i.e. "on demand".

If you sell software online, or any digital product you want on CD or DVD, you have probably had customers who have requested backup software to be sent to them on CD. In fact, if you have been unable to provide customers with these CDs, there is a strong possibility that you have actually lost out on new business, as many people will not buy software if they can't hold it in their hands.

On top of the new clients our on demand CD fulfillment services can attract, people who were already planning to buy your software will often pay extra for product on CD or DVD. In fact, an average of 15 to 30 percent will purchase backup discs if they are offered.

At www.trepstar.com, we realize that the costs and hassle involved with on demand CD dvd fulfillment services might be keeping you from offering them to your customers. That is why we have made it as easy as possible for you to make money on our exclusive on demand cd fulfillment service without worrying about design, packaging, or distribution.
TrepStar has low prices for short run on demand fulfillment and wholesale bulk copy CD / DVD / USB duplication and production.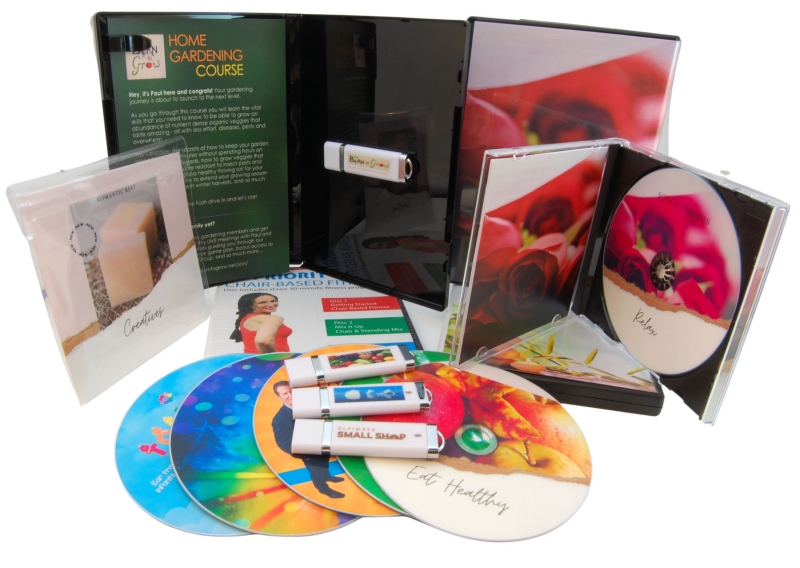 Build your brand by offering a physical product. Your customers and fans will have something to see, feel, touch, and put on their shelf to remember you by. There are countless streaming services that fans forget the minute your music or video stops playing. Create a physical connection that can be remembered for years.