CD Fulfillment

If you sell software online, our CD fulfillment services can help you increase your income and strengthen your customer support. When people purchase software in an electronic download form, 15 to 30 percent will purchase backup software on CD if it is offered. When you use our services, you determine how much you will charge your customers for the backup CD materials, but we handle every aspect of production, packaging, and shipping for you.

When you decide to take advantage of our CD fulfillment, you will start by setting up an account. There is no charge for this initial sign up, and the process is fast and easy. You will be asked to answer questions about your business and your various software titles. When you are ready to sell backup software CDs on your site, we will fulfill your entire CD order, contact customers via email, and handle any customer care concerns that might arise.

How Will Software Be Packaged?
As soon as we start on a project, we will discuss graphic options with you. We can place any graphic you like on the software discs themselves. We will also create a label for the packaging that allows customers to know what is inside immediately. Materials will be secure in transit, and labels and box designs will be professionally color printed.

CD fulfillment has the unique ability to make you money while reducing stress. You do not have to worry about creating or distributing backup materials. All you have to do is offer the service to your customers, and we will take care of the rest. To learn more about CD fulfillment, you can further explore www.cd-fulfillment.com or contact us via email at help@cd-fulfillment.com.

TrepStar has low prices for short run on demand fulfillment and wholesale bulk copy CD / DVD / USB duplication and production.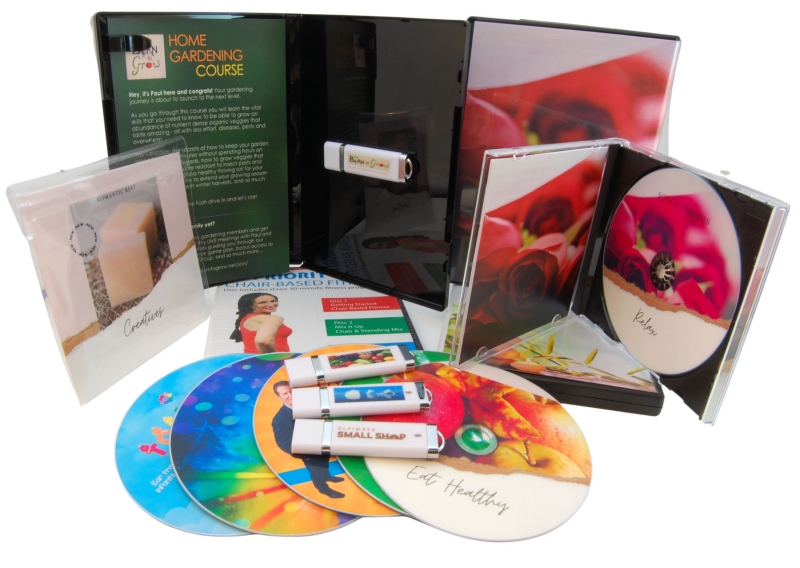 Build your brand by offering a physical product. Your customers and fans will have something to see, feel, touch, and put on their shelf to remember you by. There are countless streaming services that fans forget the minute your music or video stops playing. Create a physical connection that can be remembered for years.