CD Duplication & Packaging

If you are not offering your customers backup CDs for the downloadable software you sell online, you are not making as much money as you can. There are a number of consumers in the market for software that will not buy from a site that does not feature a backup CD option. This means that even if you carry the best software available on the market, you could be losing potential customers because you do not provide the services they are looking for.

At www.trepstar.com, we can ensure that the money you make from our CD duplication and packaging services will be far greater than the money you spend. Through our services, your customers will receive high-quality backup materials that are professionally designed, packaged, and distributed. You can sell each CD at a substantial profit for yourself, so even if you do not sell more than a few discs a day, you can still make money.

We handle all aspects of the packaging process, including supplying postage and actually mailing the products. When customers receive their orders, they will find the names of the software titles easily visible on the packaging, the discs designed with the name and graphics of the software, and they will also receive an invoice.

We've made it fast and easy for you to start using our CD duplication and packaging services. However, please contact us if you have any questions. You can send queries via email to help@trepstar.com.
TrepStar has low prices for short run on demand fulfillment and wholesale bulk copy CD / DVD / USB duplication and production.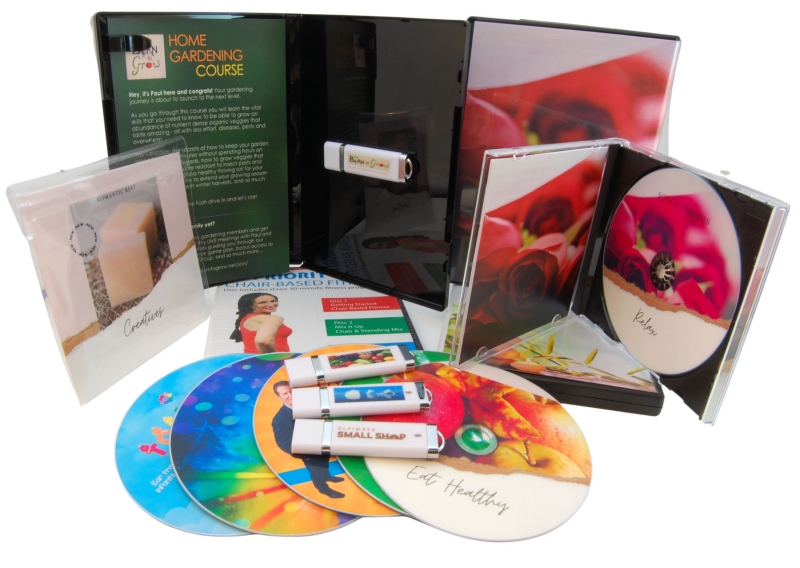 Build your brand by offering a physical product. Your customers and fans will have something to see, feel, touch, and put on their shelf to remember you by. There are countless streaming services that fans forget the minute your music or video stops playing. Create a physical connection that can be remembered for years.